A guide to using the Exam Lift mobile app in China
Welcome to Exam Lift! You can learn with Exam Lift via our iOS app.
We now have A2 for Exam Lift, you can download the apps using the below links.
A2 - iOS app also available in Oppo & Mi Android app stores
Content
Creating an Account
Once you installed the Exam Lift app, you will see the below screen: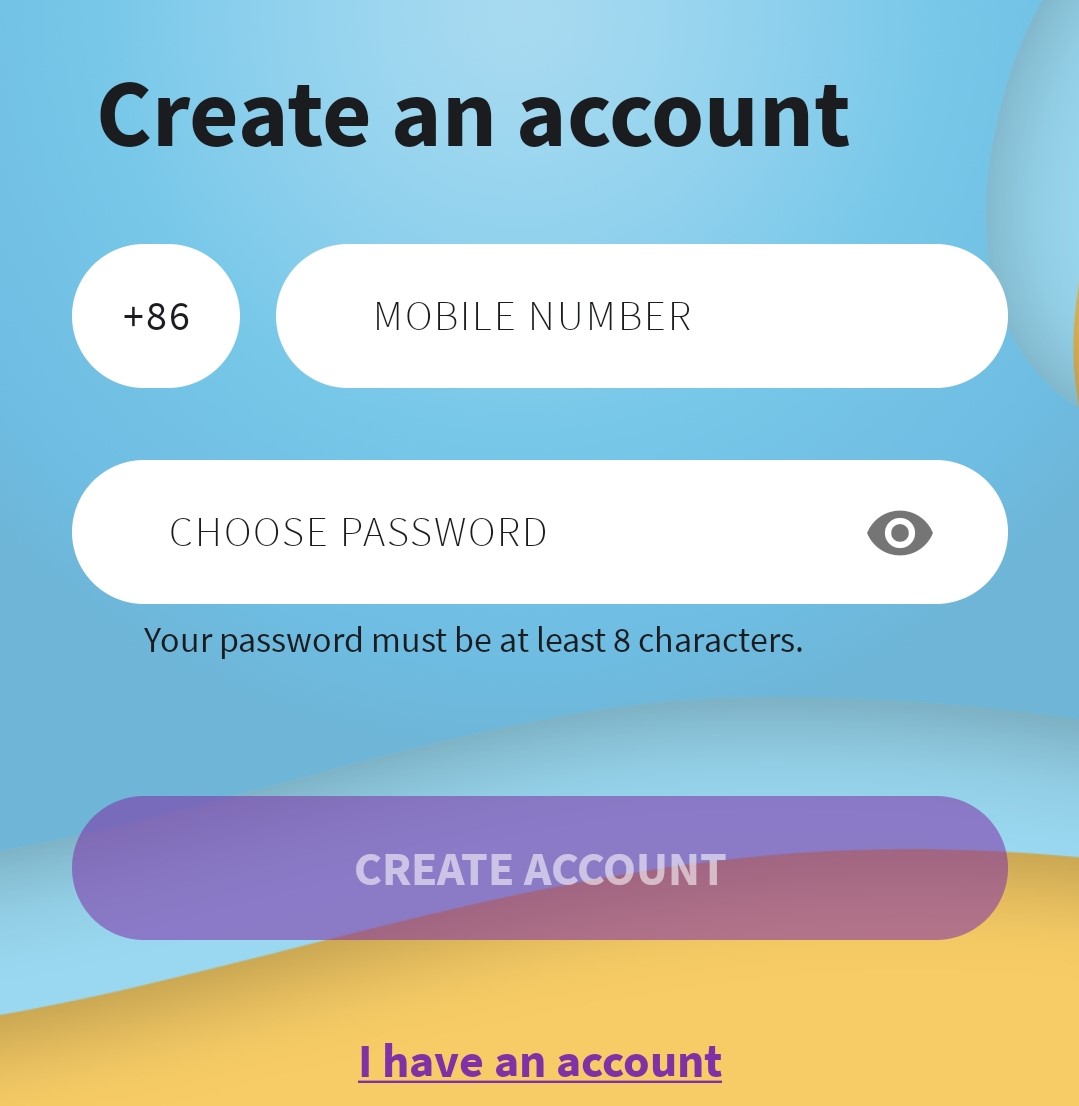 You can sign up using your Chinese mobile number.
Creating an account using Mobile Number
Type your Phone Number in the MOBILE NUMBER bar and create a password with a minimum of 8 characters in the CHOOSE PASSWORD bar.
Please note if your password is not at least 8 characters, the create account button won't be enabled.
Tap CREATE ACCOUNT to create your account.
Once you have tapped the button, you will see the below screen.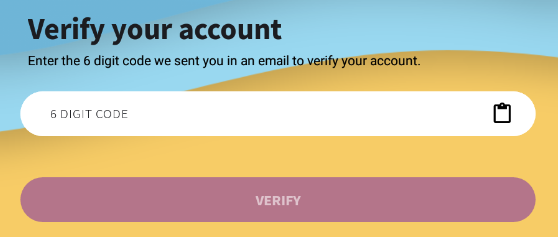 You will then receive an SMS to the phone number you provided on the account setup stage.
This SMS includes the verification code which you have to enter to activate your account.
You can copy the code from the SMS and use the clipboard

button to paste it into your app.
Once you have typed the 6 digit code, the VERIFY button will be enabled.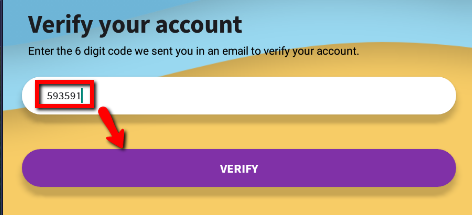 If you enter the wrong verification code you will receive the below error message: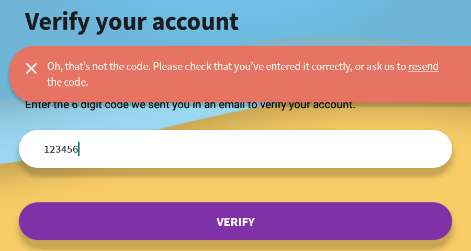 Once you have successfully created the account you will be taken to the home screen.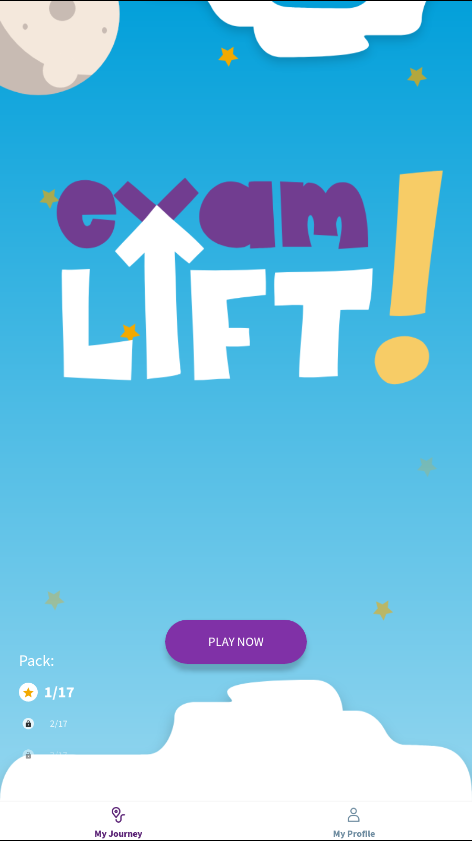 Editing your Account
To edit your account click on My Profile on the top right-hand corner of the home screen.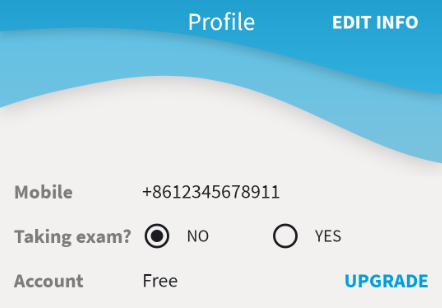 Click the EDIT INFO button to edit the details.
Please note that you cannot edit your Mobile Number.
Upgrading your Account
Currently, the upgrade is unavailable in China but you can submit your interest via the app.
Switching Sound Off
If you wish to switch off the app sound you can do it simply by going to the home screen, select My profile and slide the Sound FX toggle to the right.

Sending Feedback
To send Feedback to us, simply go to the My Profile Tab and tap the LEAVE FEEDBACK button.

To Report a Problem to us
To report a problem to us, go to the My Profile Tab > Settings and select Report a problem button.